The Happy Club is a new app, which according to its creators, is aiming 'to make the world a more loving place.'
In a year where there has been a global pandemic, a wave of political uncertainty and mass social and ideological divisiveness, such positivity is undoubtedly welcome.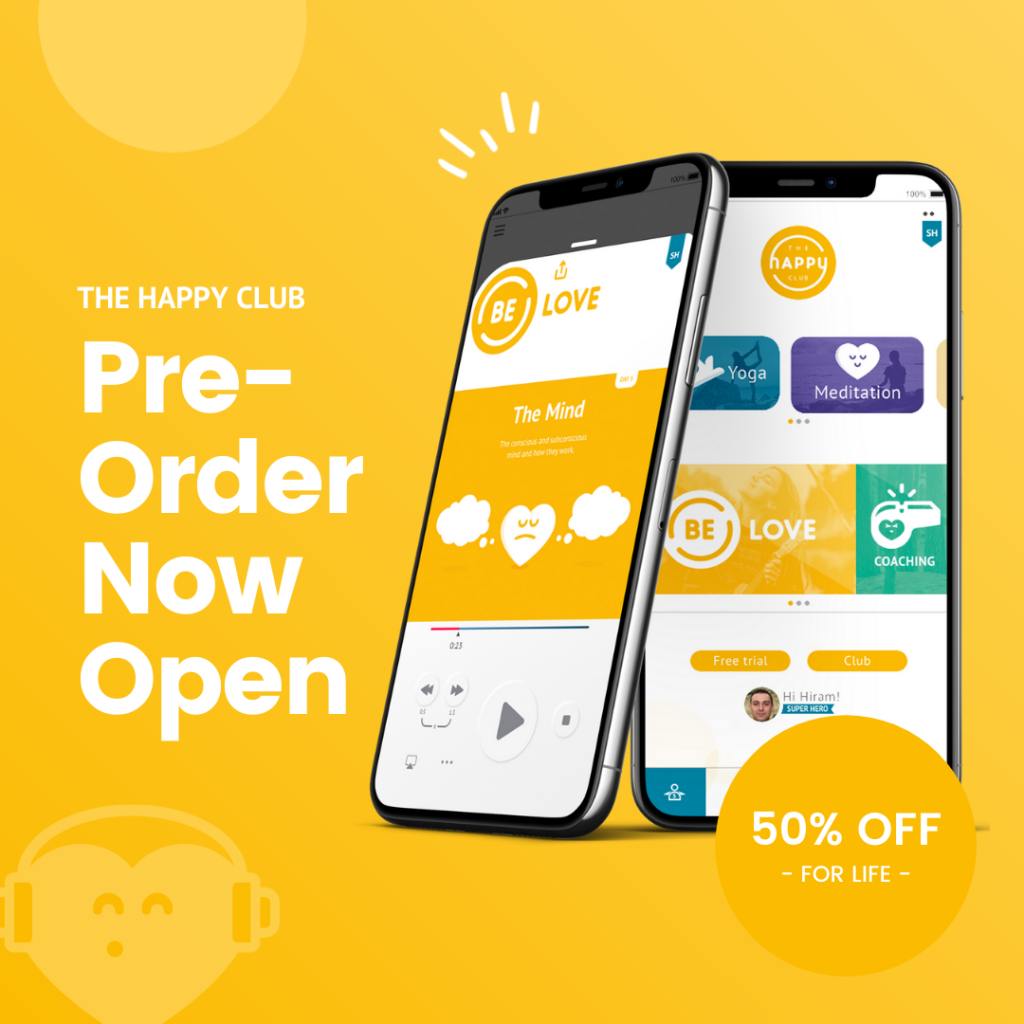 According to its creators, if you use this app, you will be provided with several tools that will help you keep your body and mind well. Users will have access to guided meditations, yoga classes, podcasts and one-to-one interactions with qualified life coaches.
Not only that; those who download that app will also be granted access to a unique new social media platform entitled 'The Good Place'.
Its creators describes it as a platform which "doesn't include any of the things we've come to expect from other (social media) sites – the negativity, judgement, hate, trolls, the ads, the privacy violations – instead it is a place where everyone comes together in the spirit of sharing love."
The Happy Club founder, Kash Desai, explained these goals. He said: "If everyone traded their expectations for love and appreciation, then the world would be a beautiful, loving place. If hate manifests hate and fear manifests more fear, then love for the self within can manifest love for everyone else outside."
You can pre-order The Happy Club now, through their website https://thehappyclub.co.uk.