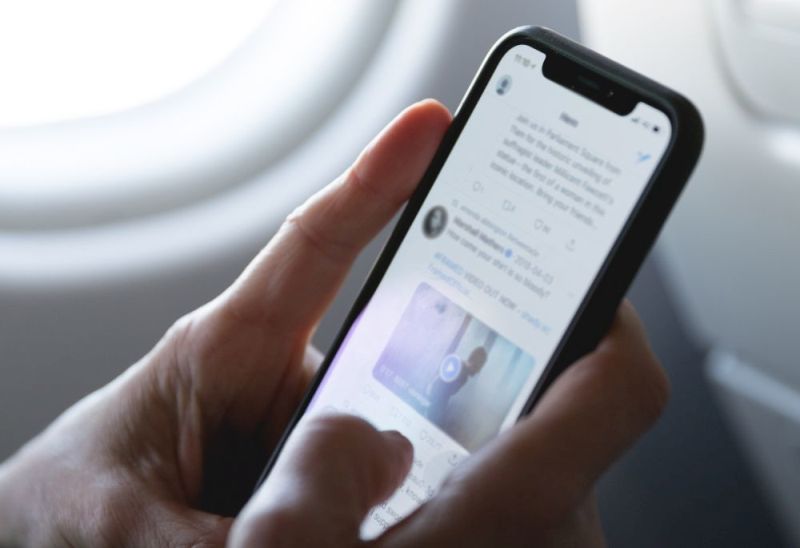 Passive engagement on social media is just as important as active engagement when it comes to quantifying success, according to Hootsuite, a social media management platform.
Passive engagement is defined as a consumer's consumption of online content, such as reading a post or watching a video. Metrics for this form of engagement include video completion rates, link clicks, and website traffic. Active engagement, on the other hand, is often more popular among marketers, who measure success by the number of a post's likes, shares, and comments.
"[Marketers are] still chasing virality and vanity metrics like retweets, comments, and shares, when the data tells us that the majority of online content is consumed passively," said Sarah Dawley, content manager at Hootsuite.
Ms. Dawley cited Hootsuite's digital data for October 2020, which found that the average Facebook user shared only one post a month and that Twitter's unique website traffic was three times larger than its monthly active users–meaning there are a lot of people who passively consume content on these platforms (sometimes without even signing up).
To engage this large but silent audience, marketers should explore the lighter side of their brand, said Ms. Dawley, who cited a study by Global Web Index which found that finding funny or entertaining content is one of the top reasons people use social media.
"I'm not saying you desperately have to be funny… or go against your brand tone or personality… Just remember that creativity, fun, and lightheartedness is what will help your content really break through that wall of indifference that people have towards brands on social media," she said.
In the United States, for example, Coors' Light asked customers to nominate someone who #CouldUseABeer to cope with the "sucky, suck, suck, suckiness" of the pandemic. At the end of the social media campaign, they sent 500,000 beers to customers.
"You're asking people to go out of their way to engage with your brand… You really need to give them a reason to engage with you if you are asking them to do that," said Ms. Dawley.
2021 Social Trends is a webinar hosted by Hootsuite on November 19. — Mariel Alison L. Aguinaldo