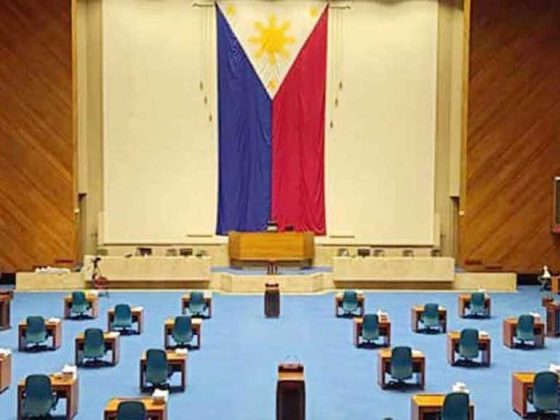 A HOUSE of Representatives committee has approved a bill that seeks to impose stiffer penalties against game-fixers in Philippine sports.
The bill will amend Presidential Decree 482 by redefining and penalizing attempts to commit game-fixing.
People and syndicates behind game-fixing activities earn millions of pesos at the expense of athletes and the games, Manila Rep. John Marvin C. Nieto, who heads the House committee on youth and sports development, said in a statement.
He said the penalty under the present law is just P2,000, he added.
The measure imposes stiffer penalties on mere proposal, attempt, and conspiracy to perform game-fixing. It raises the penalty on violators to P1 million.
Advertisement
The actual payment or receipt of money is no longer required for the crime, according to the bill.
The measure empowers the Games and Amusements Board to suspend or revoke the license of an athlete accused of game-fixing.
It also authorizes the Philippine Sports Commission to remove athletes, coaches and sports officials involved in the crime from the national team, and ban them from amateur sports competitions and disqualify them from awards.
Mr. Nieto said he is coordinating with his Senator Christopher Lawrence T. Go to ensure the passage of a counterpart bill at the Senate. — Kyle Aristophere T. Atienza